Modern Plastics & Packing (Cambodia) Co.,Ltd and Modern Imp & Exp Co.,Ltd. are glad to offer some userful products to VERNADOC - Cambodia on Wednesday, 26 October, 2022.
Donated items include Fest lunch boxes, Sandee Rice Vermicelli , Plastic product brand Rabbit : Rope, clothes Hanger, Enameled, Spoon and Fork, Jug, Small Chair, etc.
VERNADOC-CAMBODIA is an organization of volunteer architects gathered together for the common benefit of studying and documenting construction systems and buildings.
We hope that this provision will inspire architects, raise awareness of the value of heritage and maintain the importance of equality.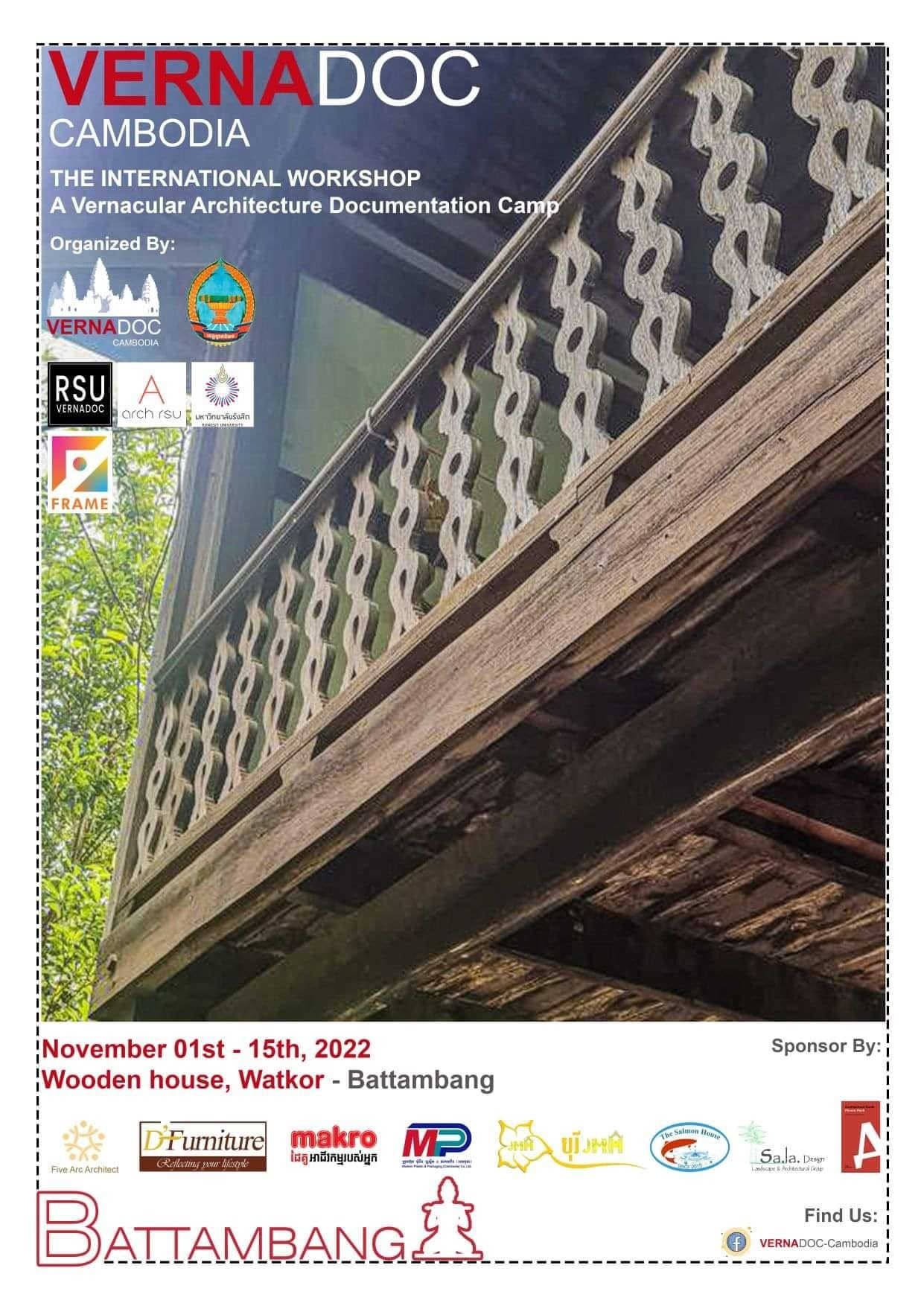 About Modern Import & Export (Mimex)
Modern Import & Export (Mimex) is a Cambodian-based trading company established in 1992. Furnishing Cambodia's market with high quality consumer products, We have managed to establish and develop a healthy business relationship with our partners across Thailand and Cambodia.Check out our products here and contact us now to offers high quality Thai products to your customers!